Collezione di stampe della Vecchia Milano
CARA VECCHIA MILANO
It is by now a tradition of the Nidasio family, established in 1972 by Aimone Nidasio. Nothing can explain it better than his own words of the time, which today seem more and more current:
"Leafing through these lithographs of our dear old Milan cheers the soul, reassures the heart and the air seems cleaner to us. We all feel that.
The dear tales of our grandparents appear and, for many, the memories of their youth return alive.
They are views and characters from when life still had a local flavour, a true, fair and calm flavour, based on mutual respect, on work and on honesty.
In those days, you really loved your neighbour who lived on the same "landing", you affectionately greeted "Gigi" who patiently waited for you outside school, and the gruff doorkeeper with a heart of gold who always knew everything about everyone.
But above all, at the time, the composed dignity of a person was respected even in the most humble work, the family was an institution and your word had real value. Those were certainly better times for sincerity, a sense of duty and hard work.
Principles on which our elders based their lives and consolidated their character. After careful and patient research I have been able to collect these characteristic images of our city, so I wanted to gather them together as dear records of a distant wise world because I know that each of you, looking carefully at them, will feel your heart beat with sincere love for this dear Milan of ours."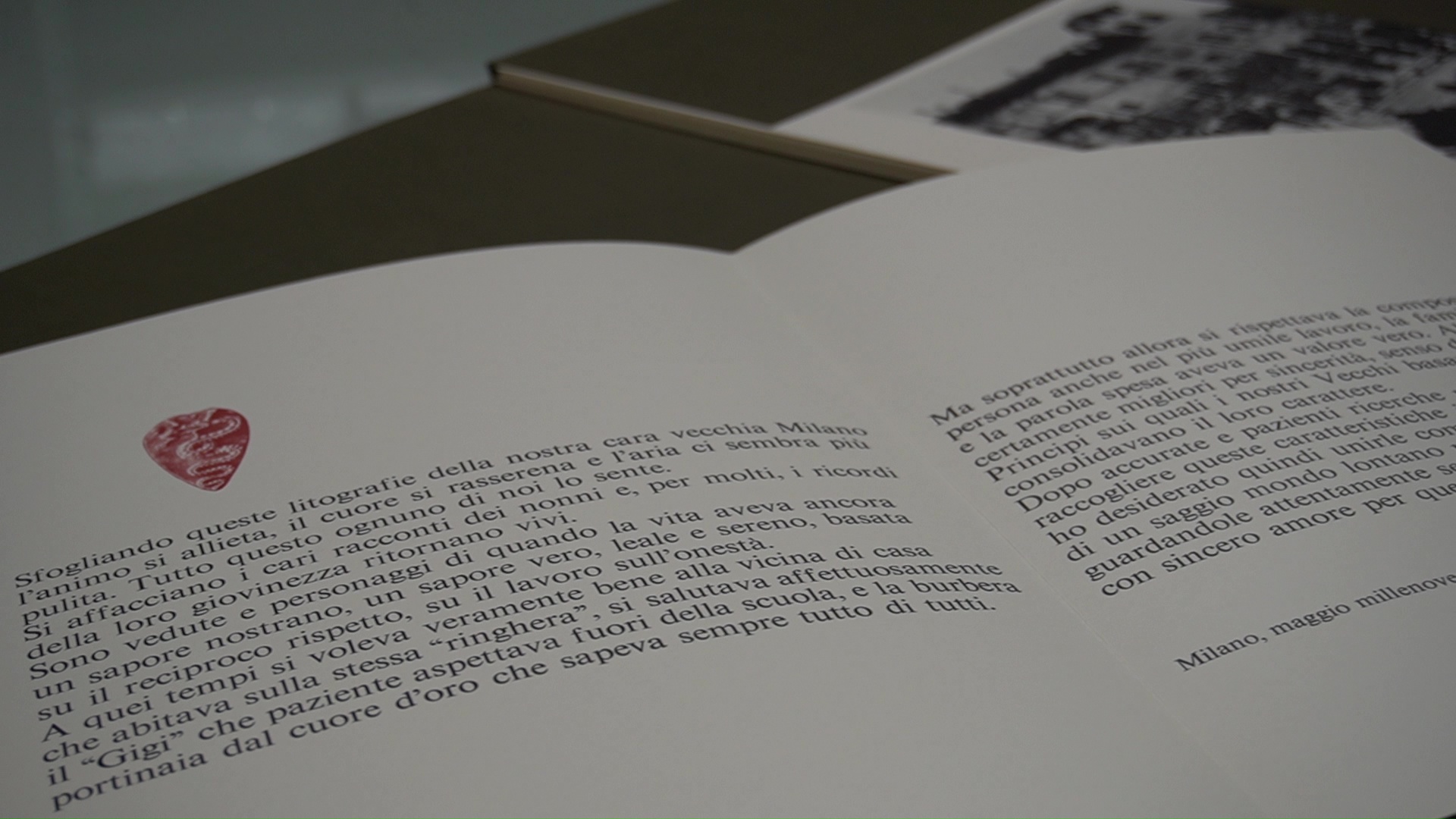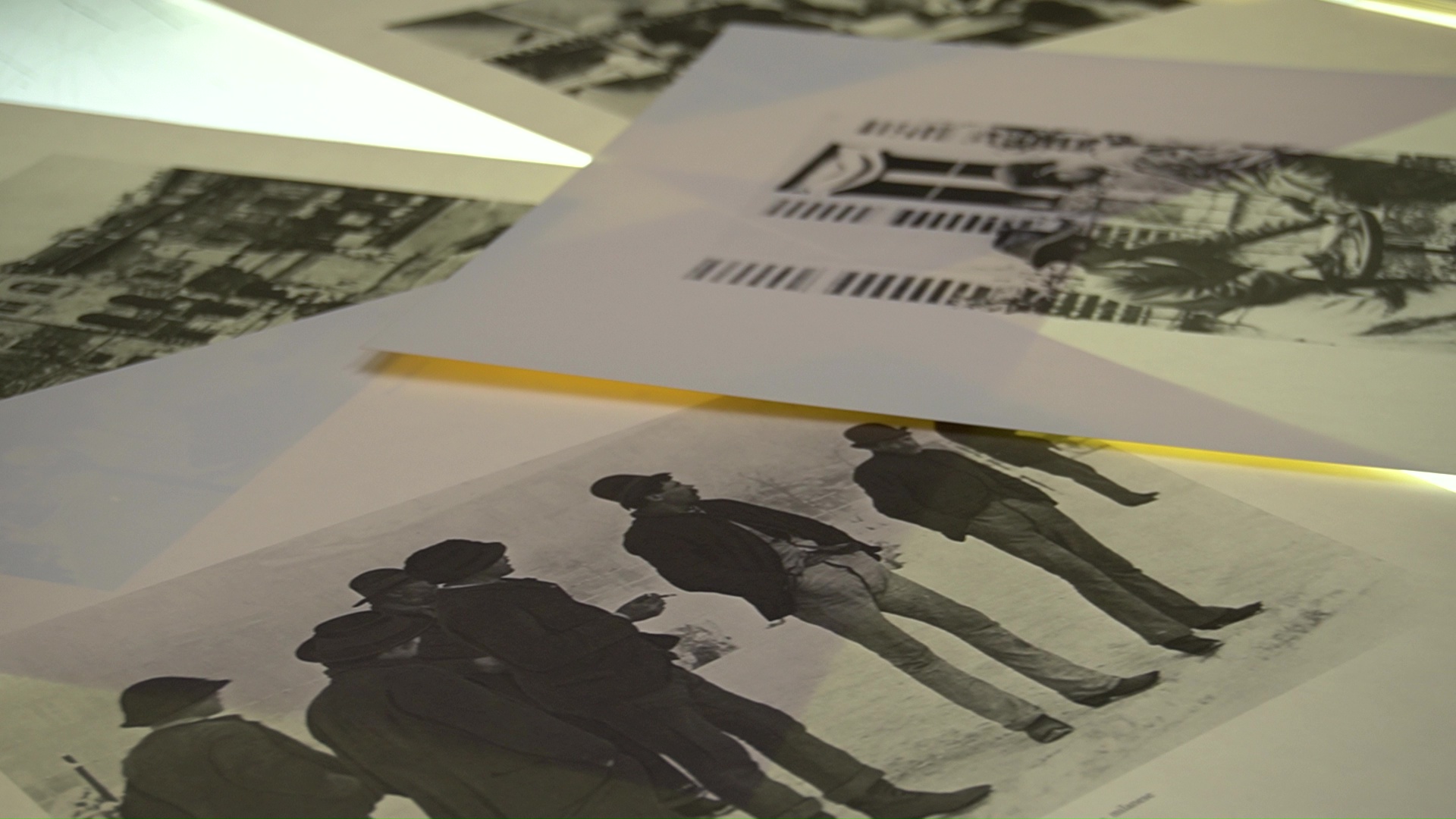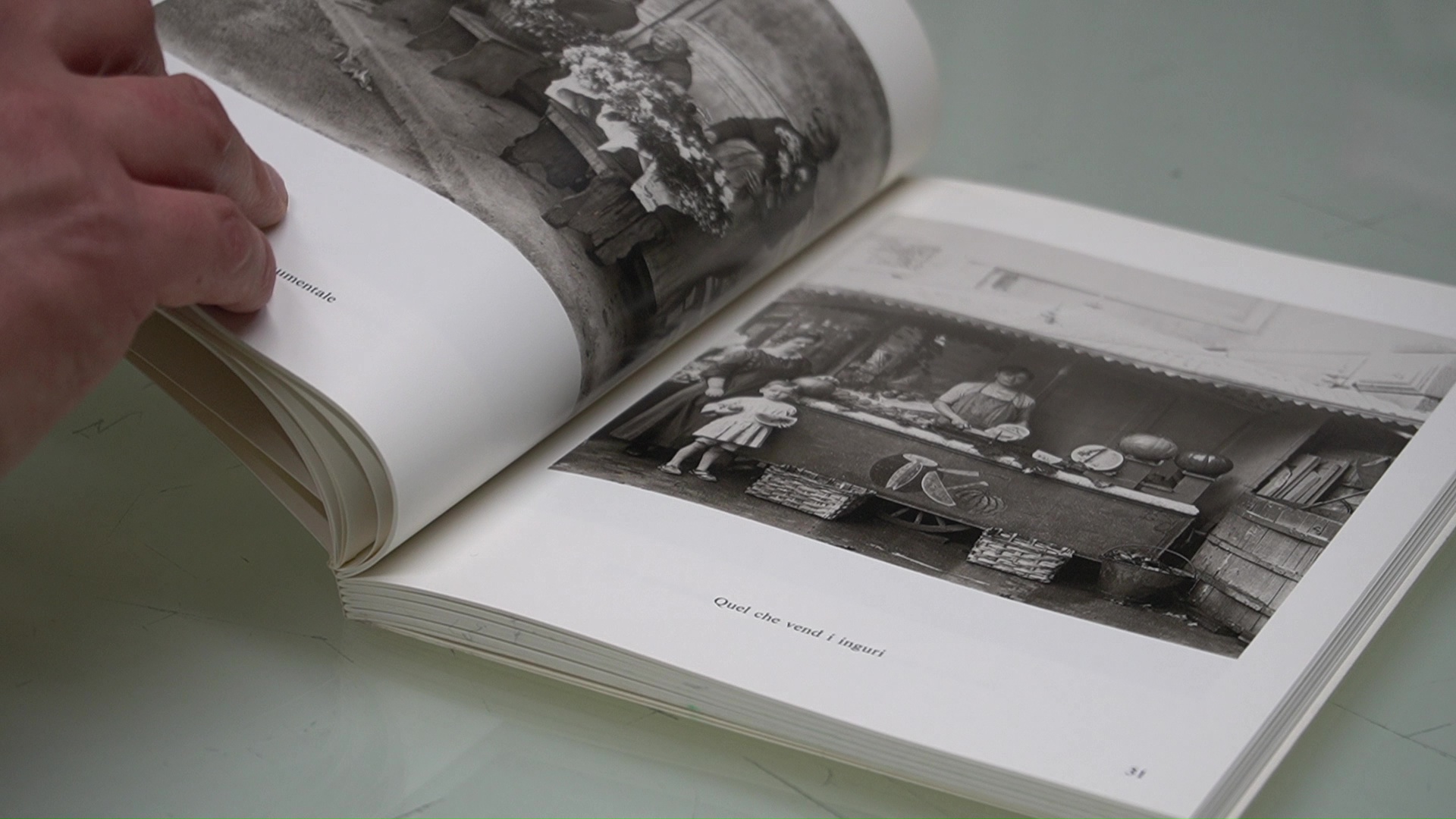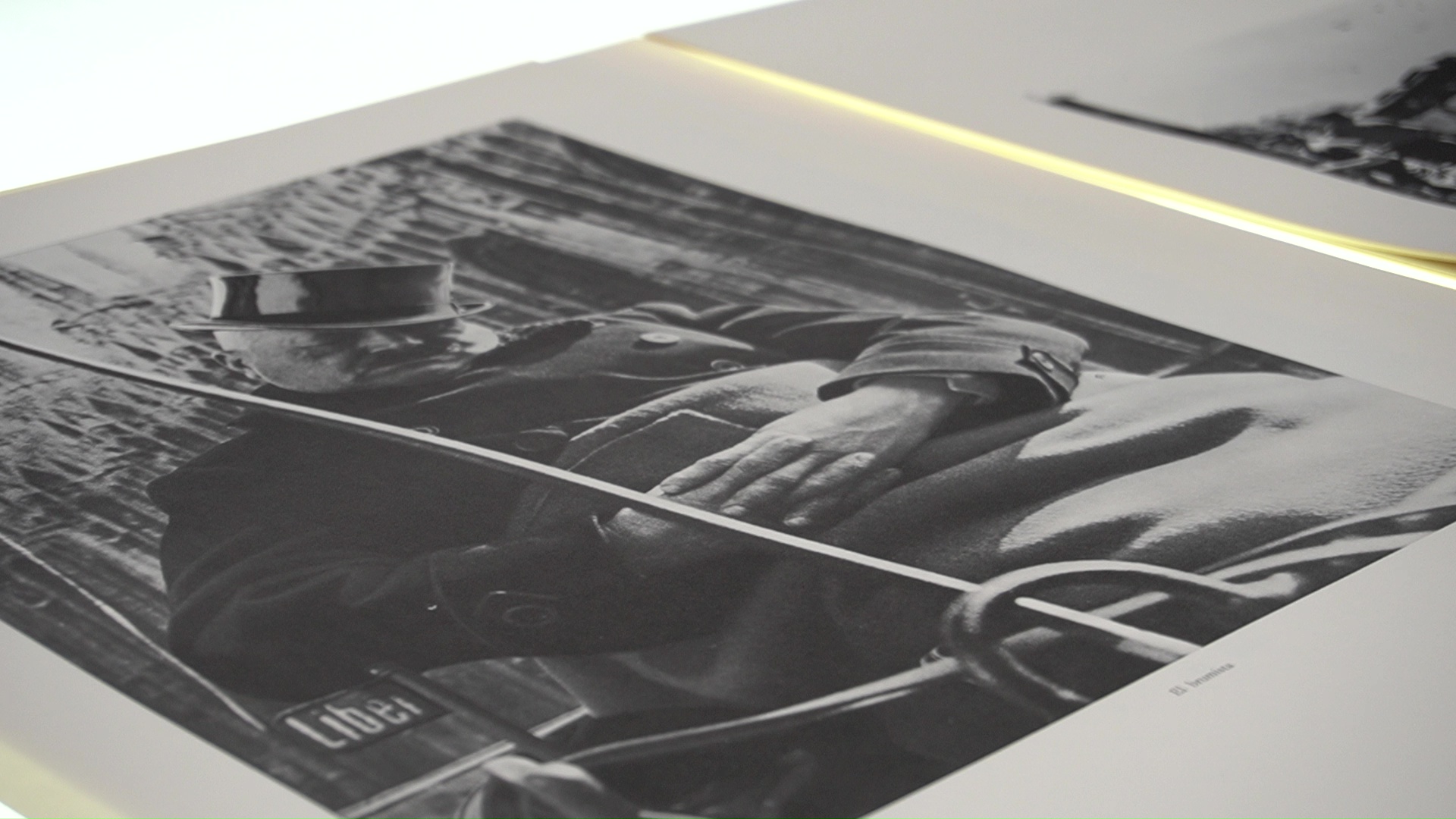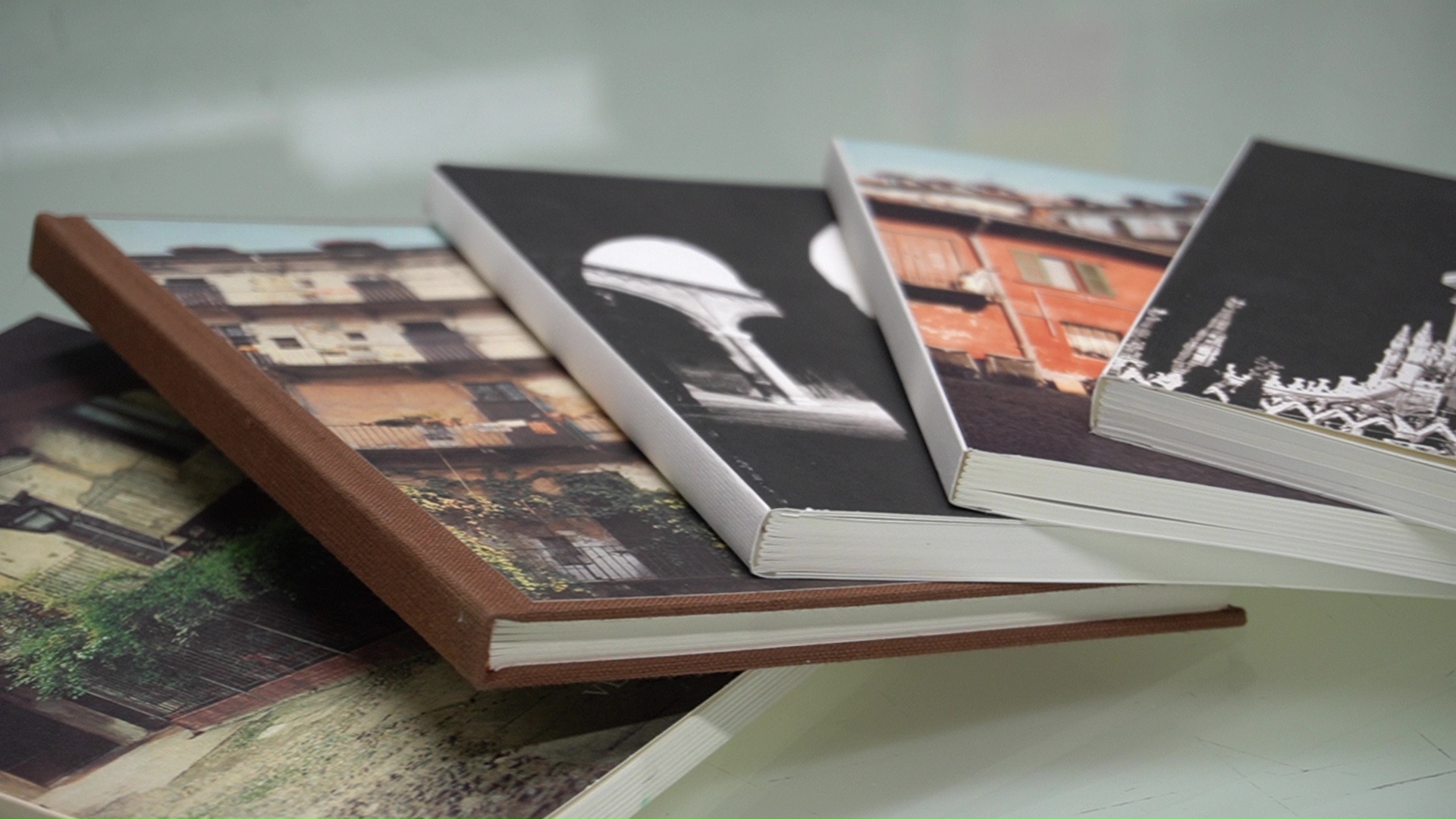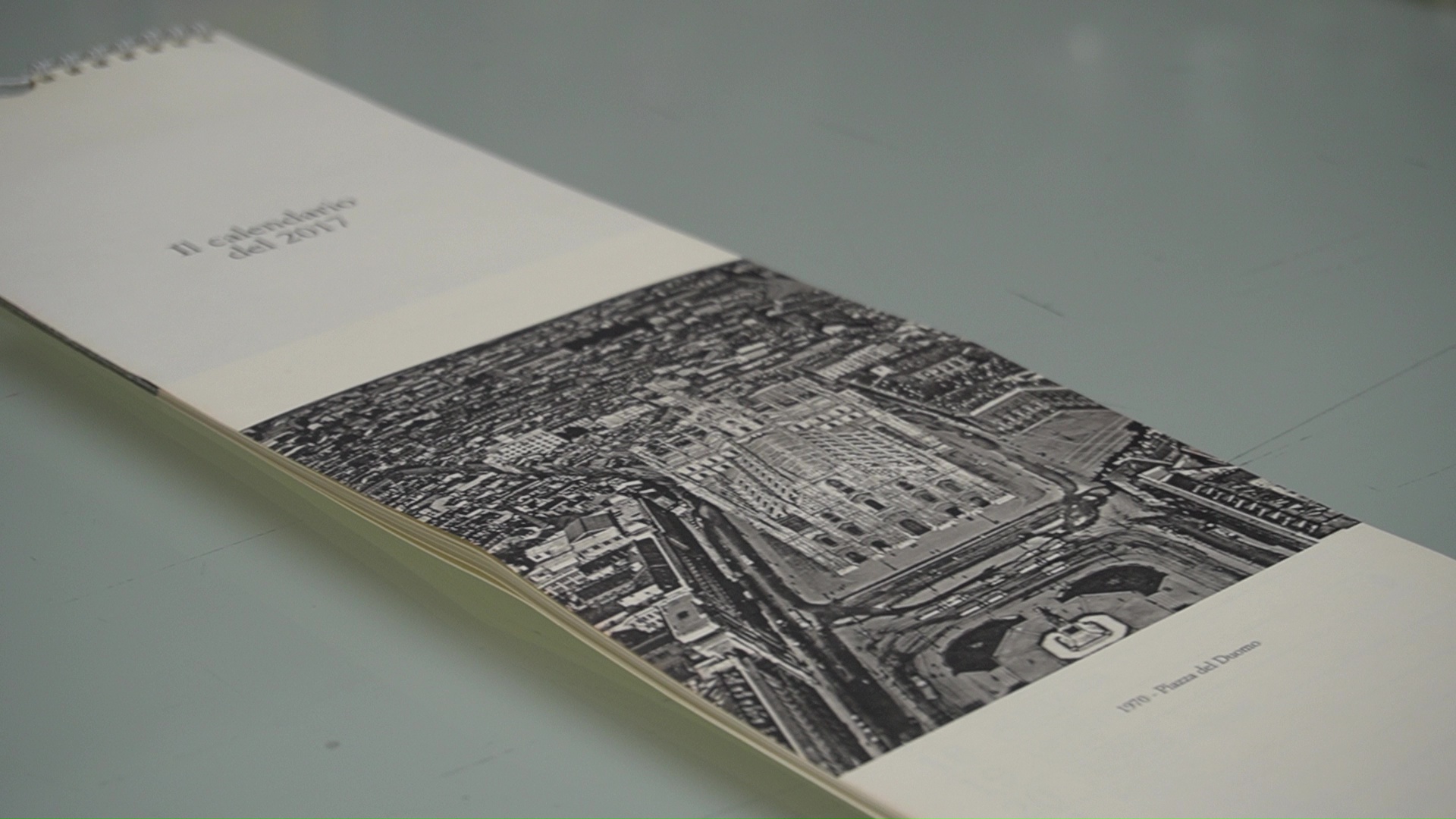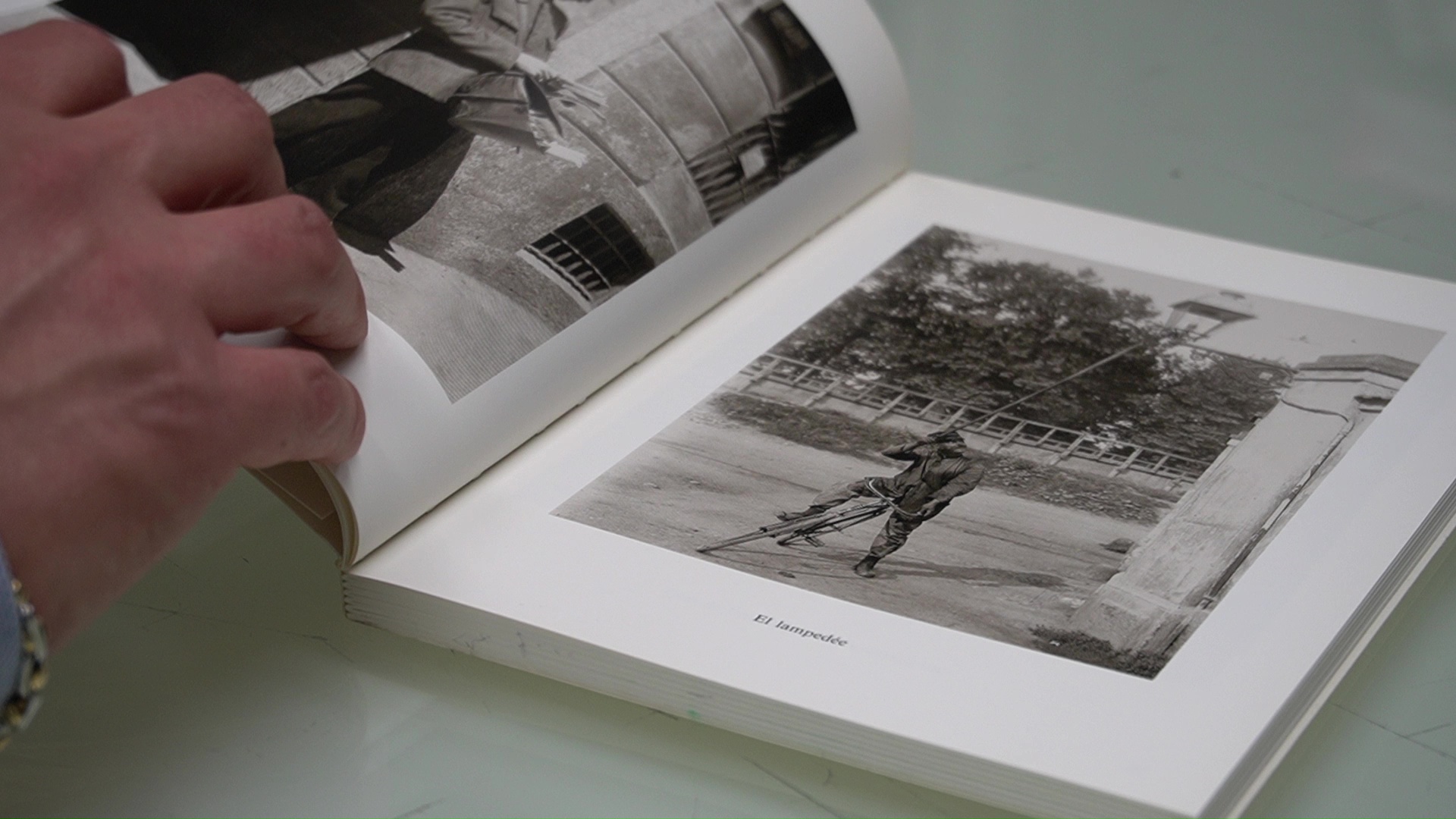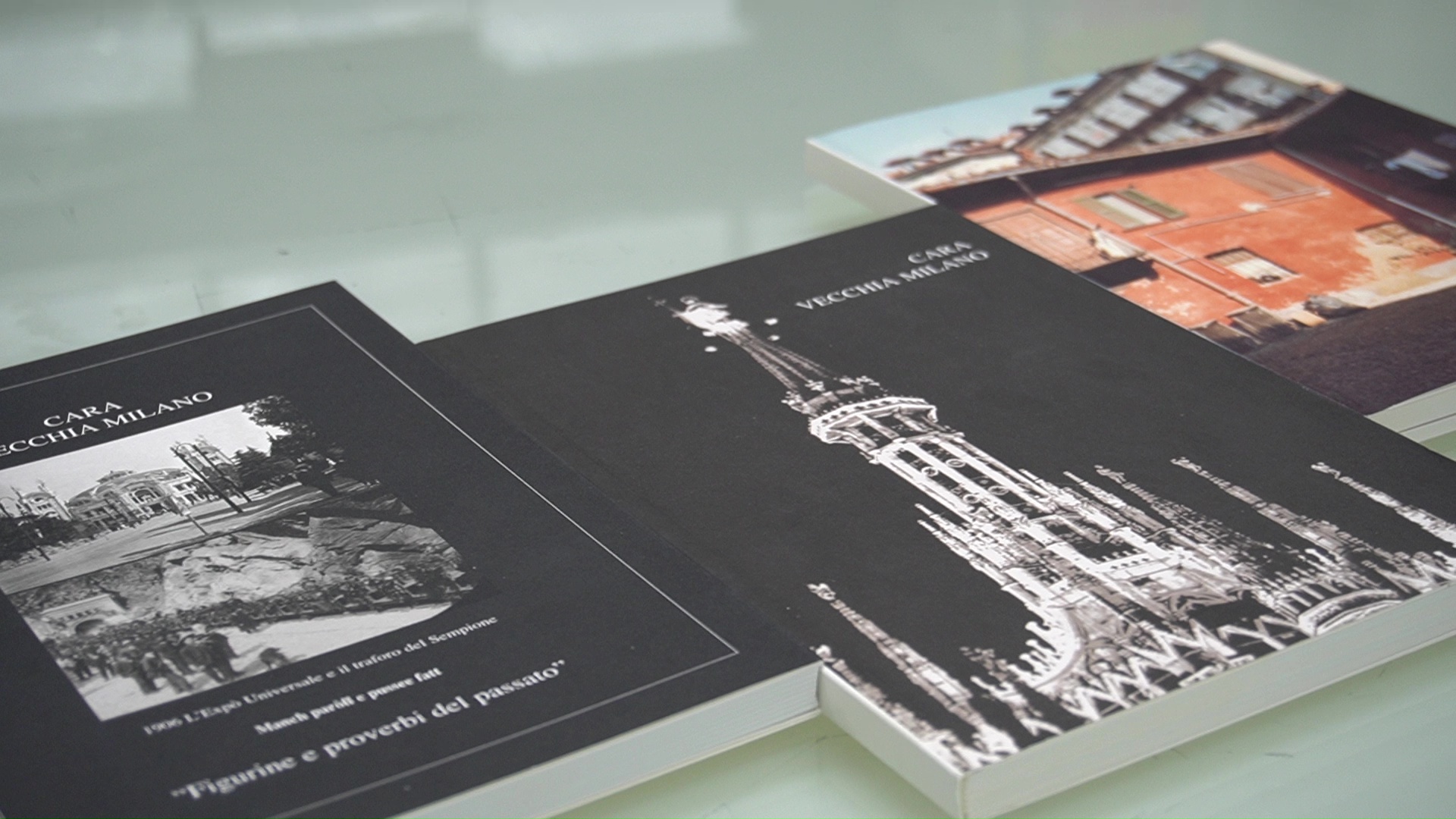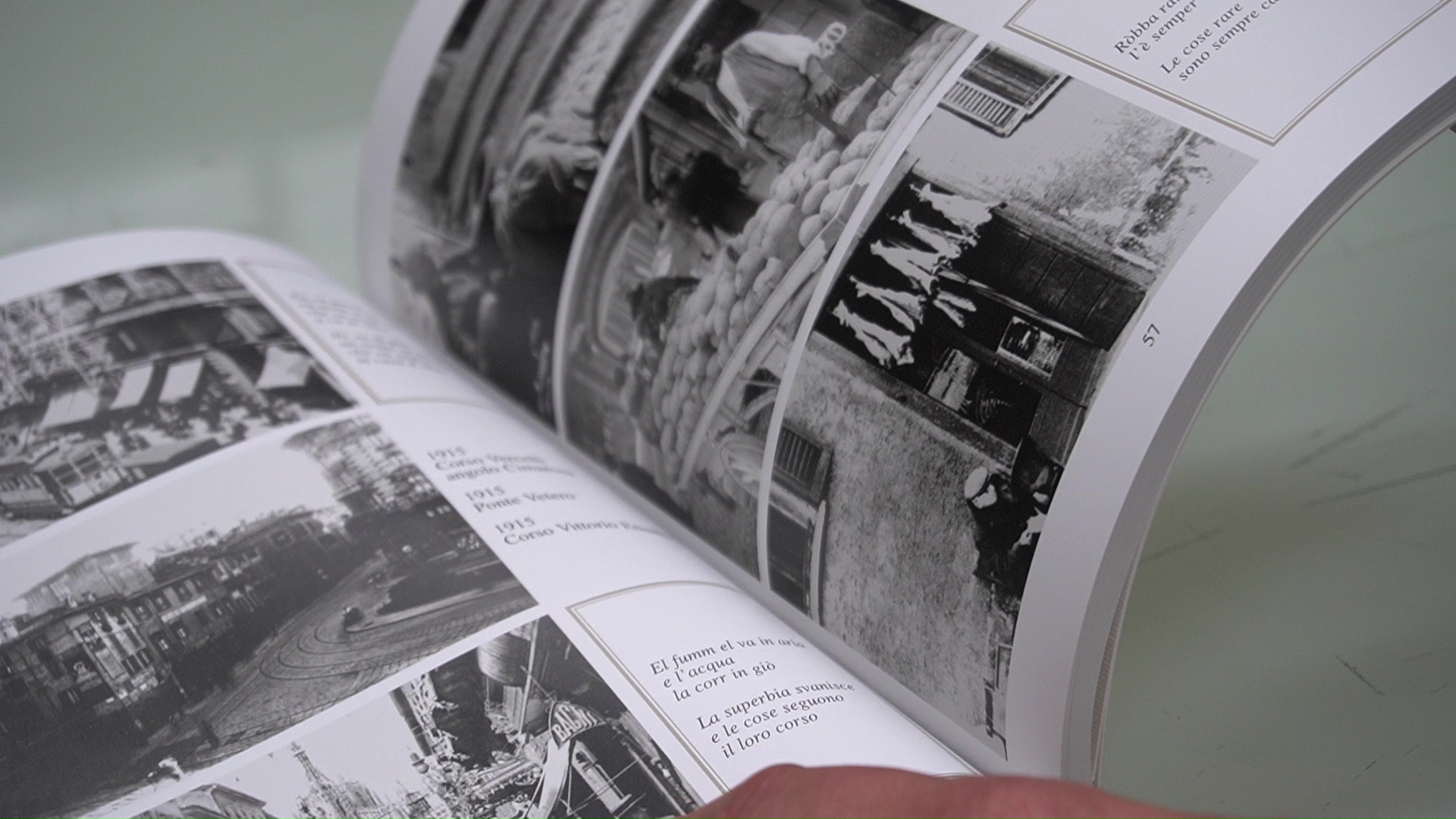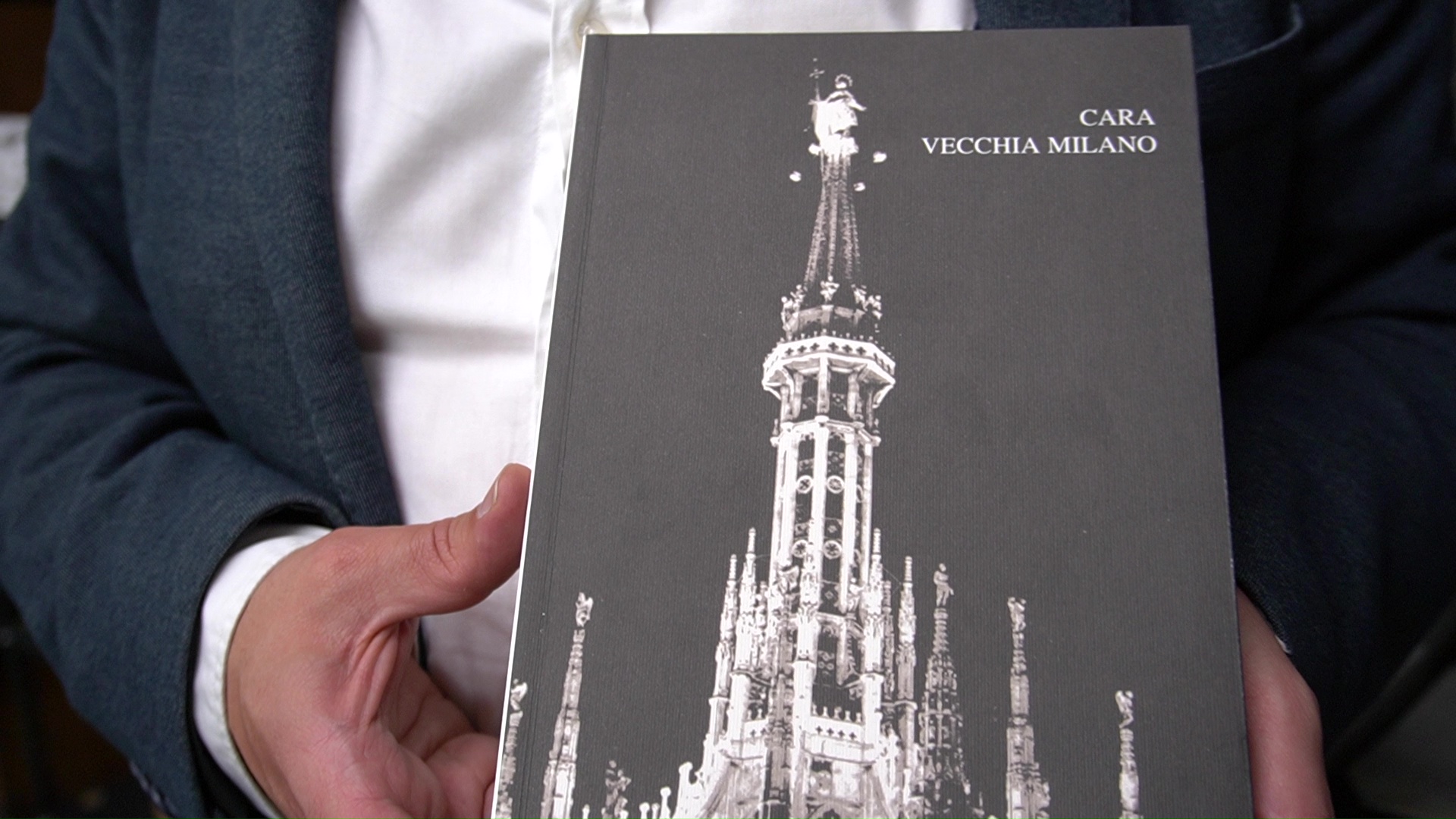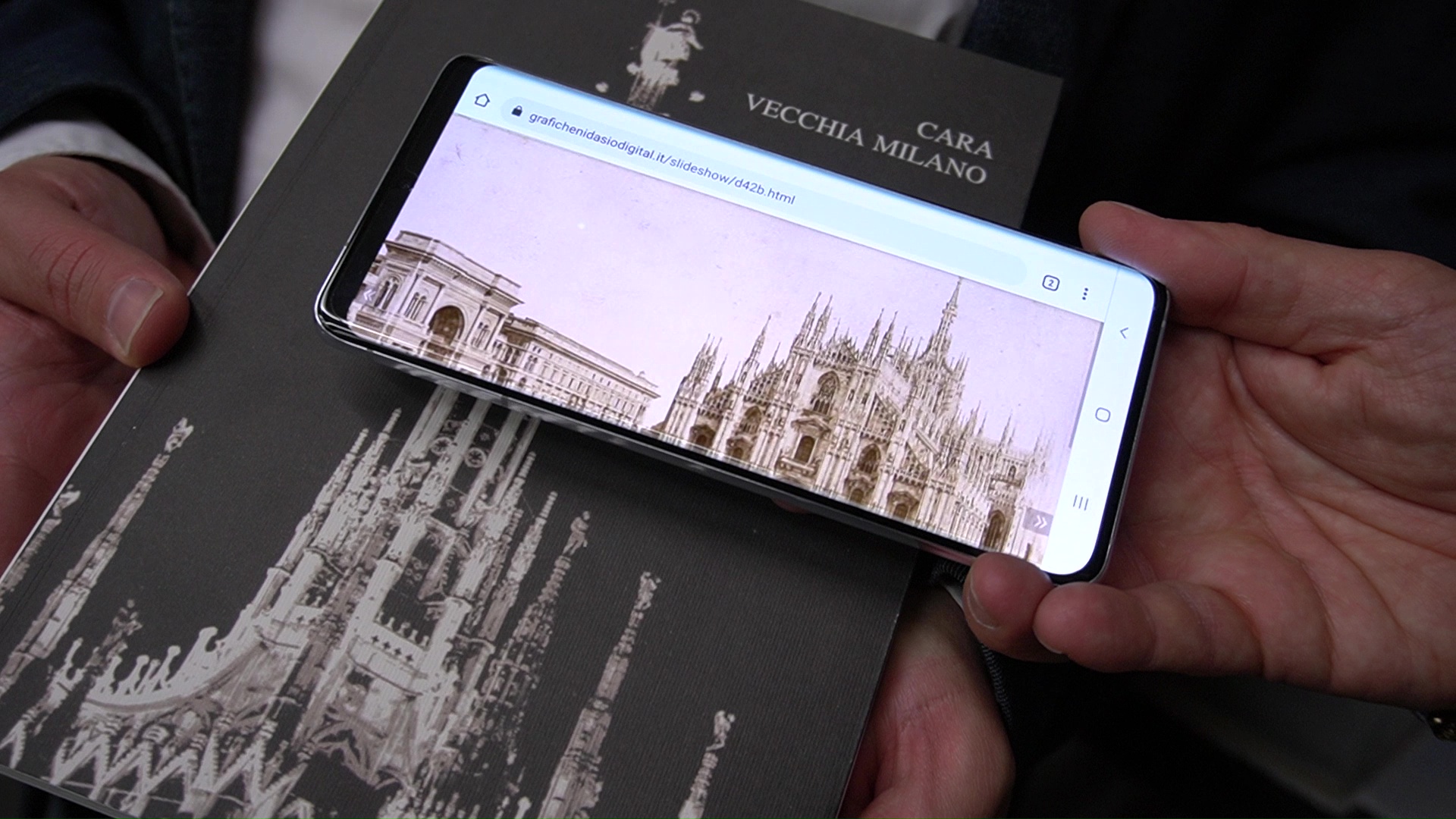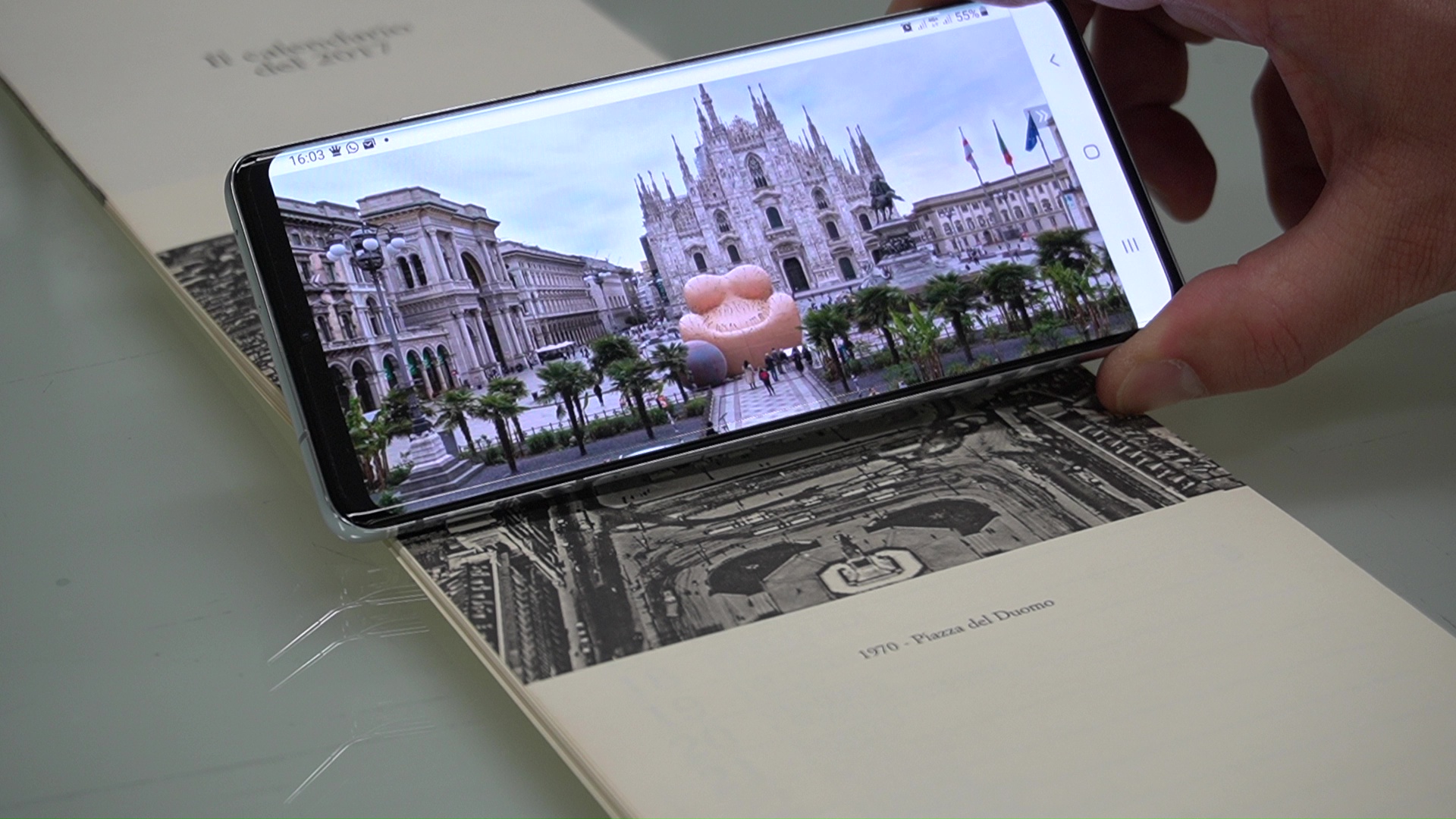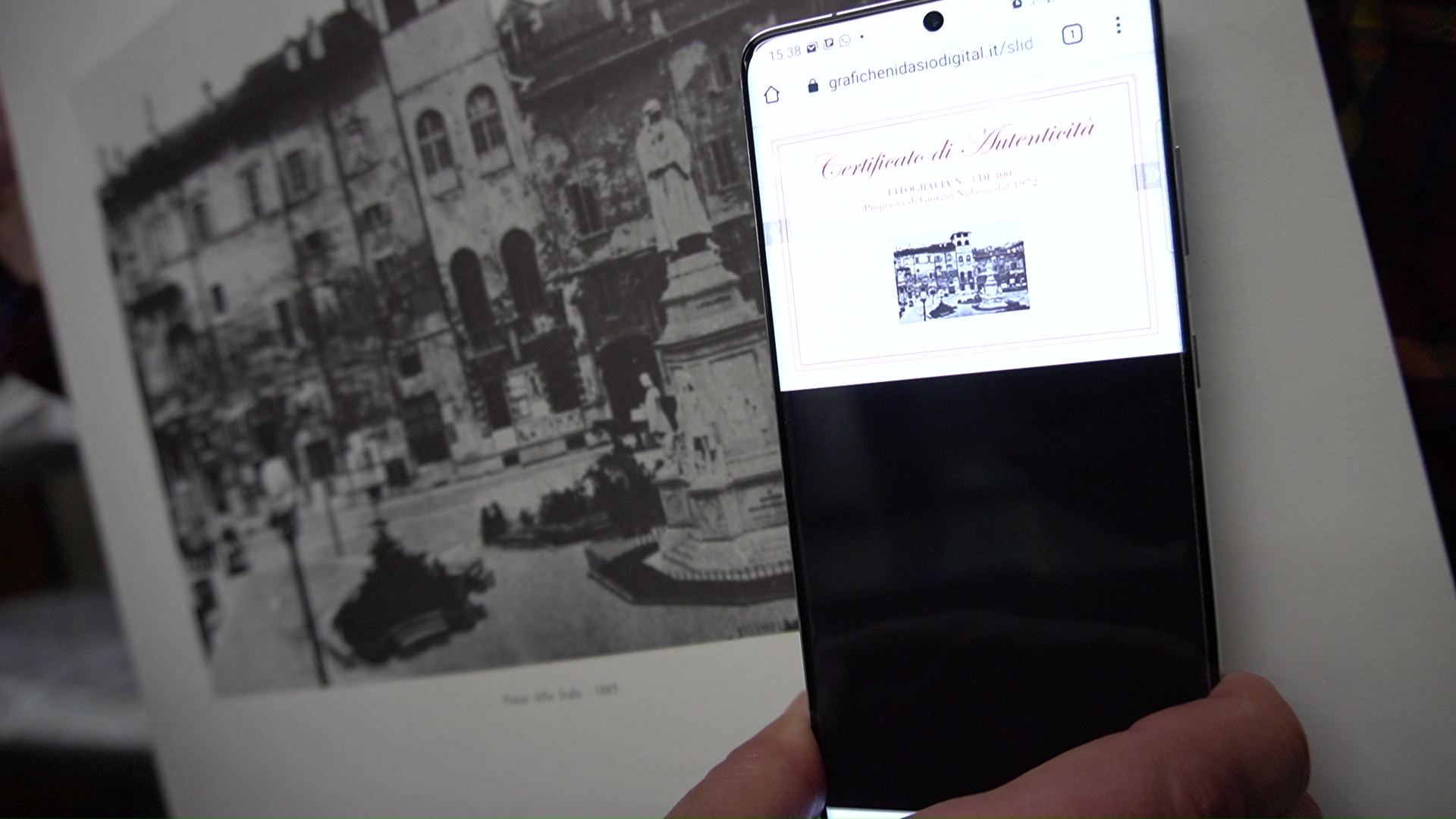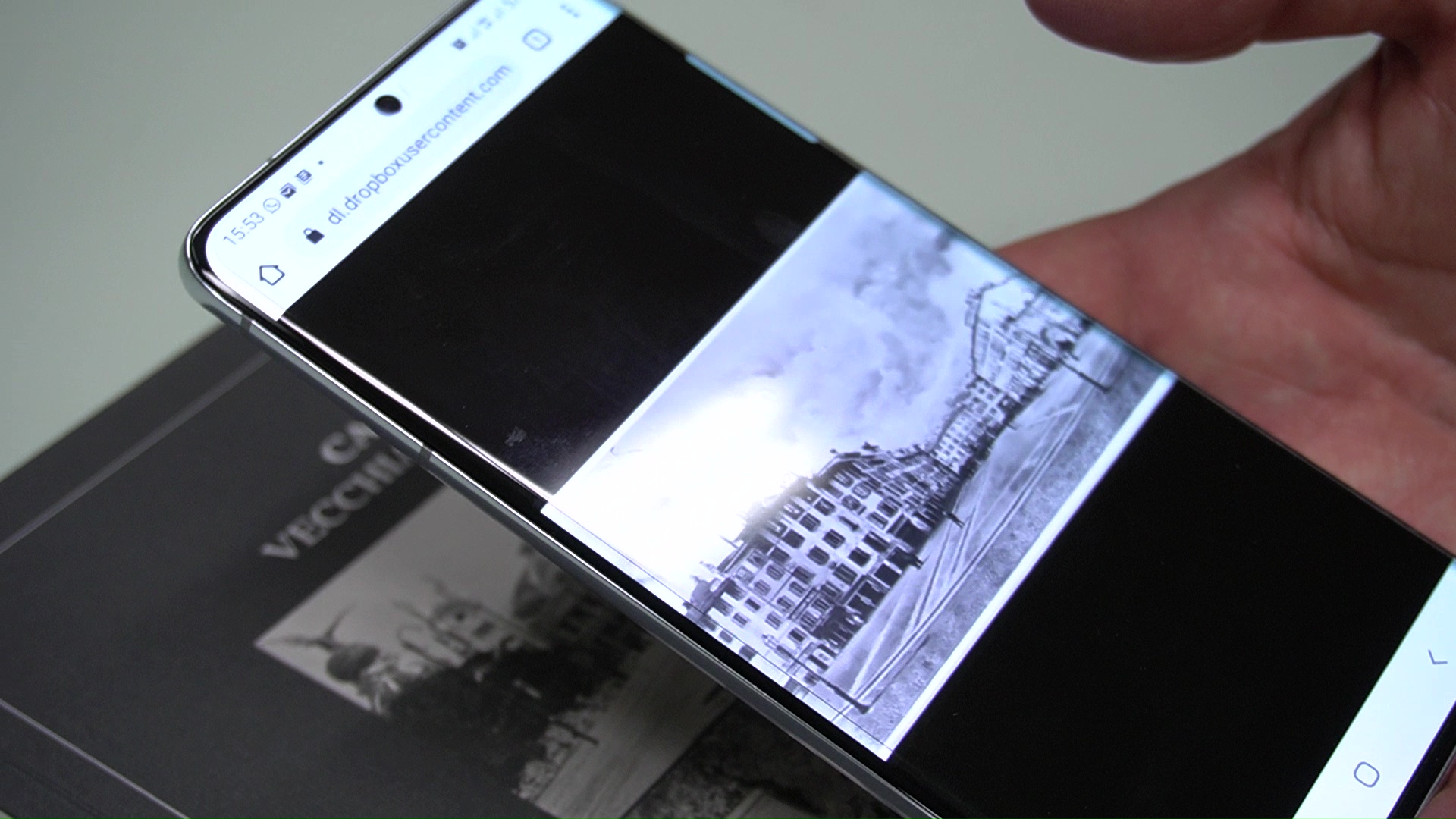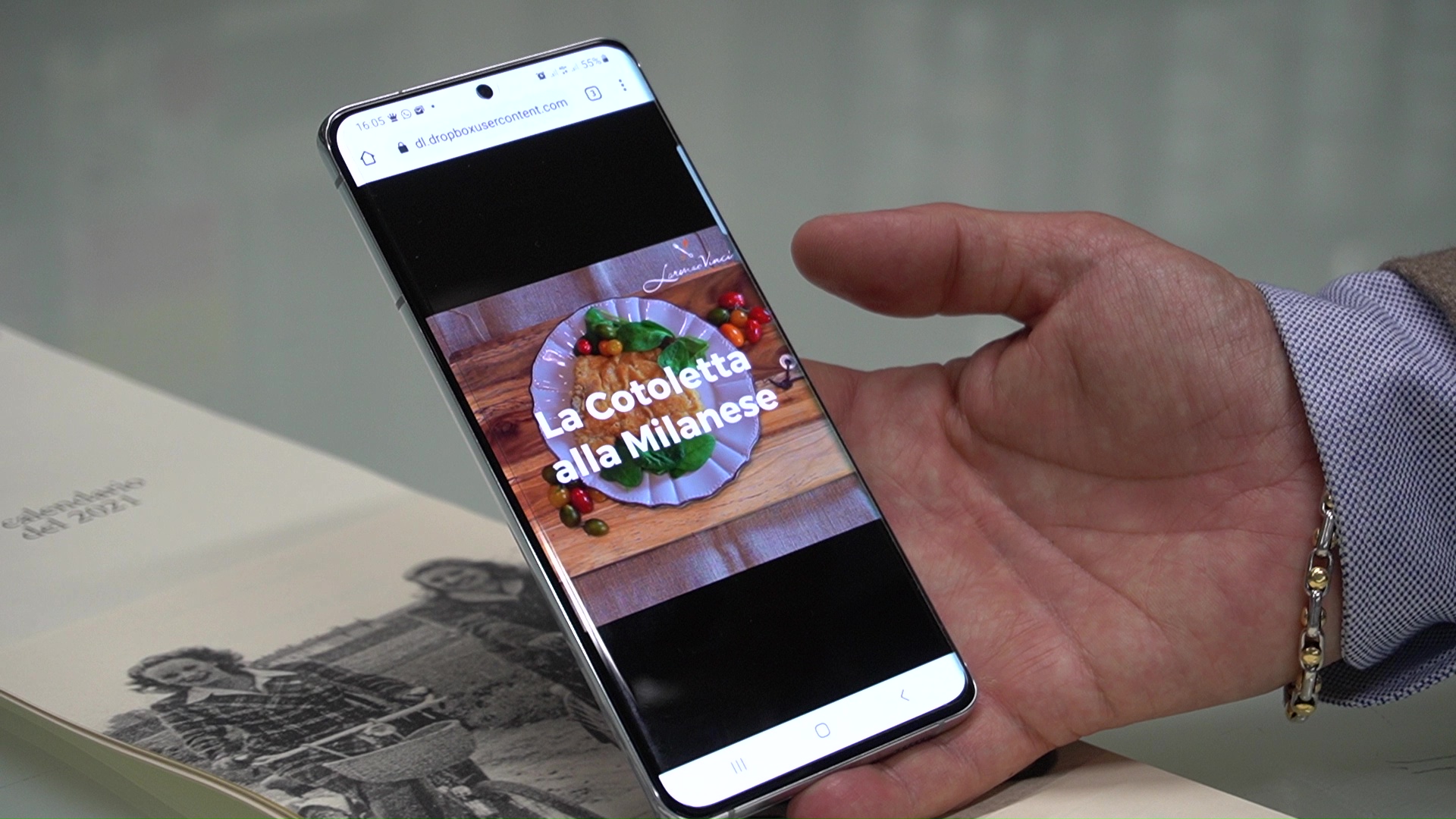 13-CaraVecchiaMilano-VolumiFotografici-Storia
08-CaraVecchiaMilano-Litografie2
04-CaraVecchiaMilano-VolumiFotografici-Immagini
09-CaraVecchiaMilano-Litografie1
01-CaraVecchiaMilano-VolumiFotografici-priminumeri
10-CaraVecchiaMilano-Calendari
05-CaraVecchiaMilano-VolumiFotografici-Imestee2
02-CaraVecchiaMilano-VolumiFotografici
07-CaraVecchiaMilano-VolumiFotografici-Interno
06-CaraVecchiaMilano-VolumiFotografici3
15-CaraVecchiaMilano-StampatoIntelligente-Duomo
11-CaraVecchiaMilano-StampatoIntelligente-Calendari
16-StampatoIntelligente-CertificatoAutenticita
14-CaraVecchiaMilano-LoStampatoIntelligente
12-CaraVecchiaMilano-StampatoIntelligente-Calendario2