Since 1922
Arti Grafiche Nidasio S.r.l.
With a great family history behind us, passed down from generation to generation, Arti Grafiche Nidasio is now led by Roberto who in 1997 took over the family business, more than sixty years after its inception, and still runs the company today, every day bringing the love and passion of a lifetime into every project and finished product.
The attention to detail from the design to the finished print is something that goes beyond the job and touches the soul of the project so that it gets transferred to the essence of the paper.
This is the main philosophy of every single day spent in this company so that the end result is excellent in quality and details.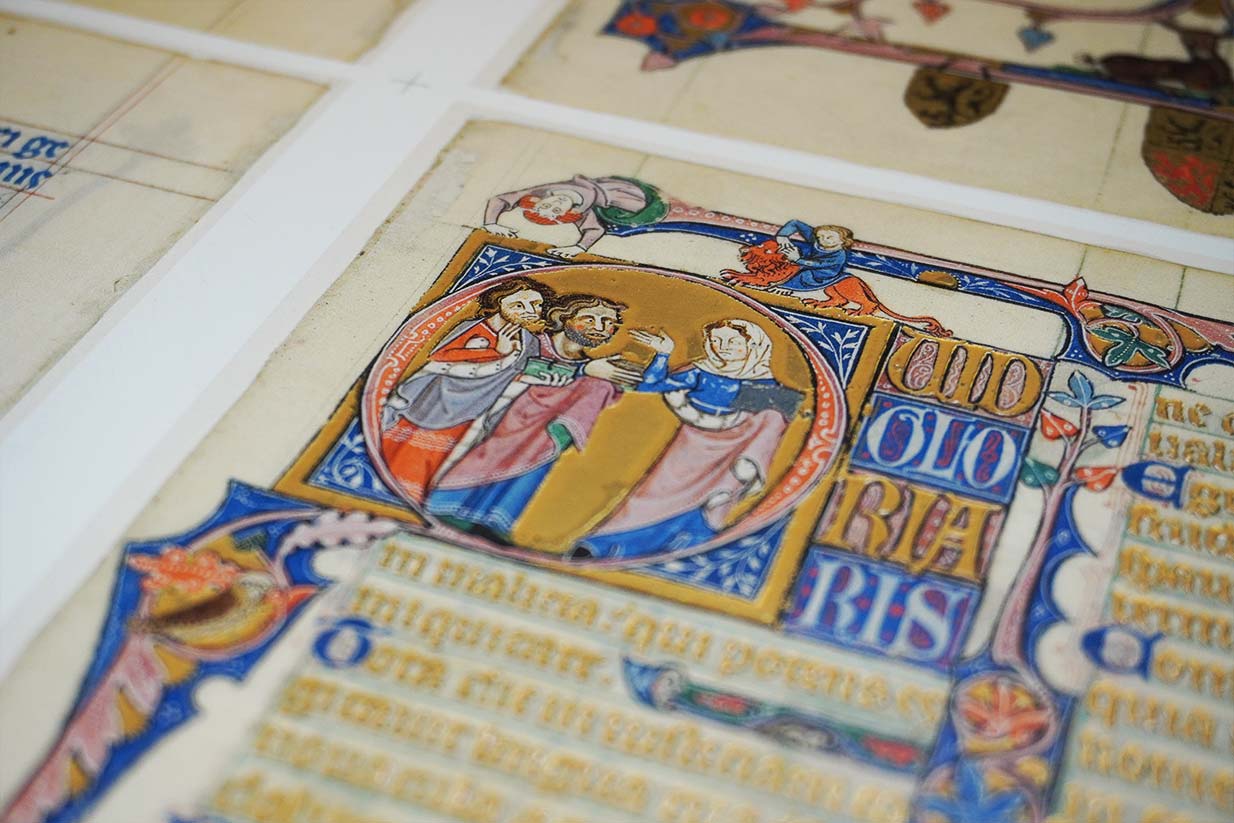 The historical family culture is transmitted to the whole company that, driven by Roberto's passion, works in the perspective of correctly executing the customer's requests and attention to detail.
This results in particular attention being paid to drafting quotes, because the work "behind the scenes" is to prevent any critical issues, by examining the real technical feasibility, by pointing out any elements that may improve or threaten to undermine the expectations for the finished product.
Every detail is checked to ensure a perfect match between the request and the outcome, suggesting any changes, improvements or savings opportunities to the purchaser.
Specific printing experience has, over time, been made available across the board to all major market sectors: fashion, luxury, jewellery, interior design, pharmaceuticals, consumer goods and direct sales, period homes, banks and insurance companies … and much more.
All projects are followed with the same care and attention regardless of the size of the customers and the volume of the print runs